On Thursday, July 29, the deputy minister got acquainted with the work of the leading agricultural enterprises in the region, visited the veterinary association of the Tomsk region and the veterinary museum. On Friday, July 30, at a meeting with the participation of the Deputy Minister, they discussed the prospects for the development of the industry in the Tomsk Region and the epizootic situation in the Siberian and Ural Federal Districts.
In particular, Maxim Uvaydov visited the Asinovsky district, where he visited a livestock complex in the village of Yagodnoye, OOO Siberian Milk. This is a high-tech dairy production, which is one of the three leaders in the Tomsk region in terms of milk yield. 8,710 kg of milk are fed here from a forage cow per year.
The complex is almost completely automated - there are robotic milking machines and robotic trimmers, which, moving along the feed tables, push feed closer to the animals. This allows you to stimulate the nutrition of animals, and, accordingly, increase milk yield.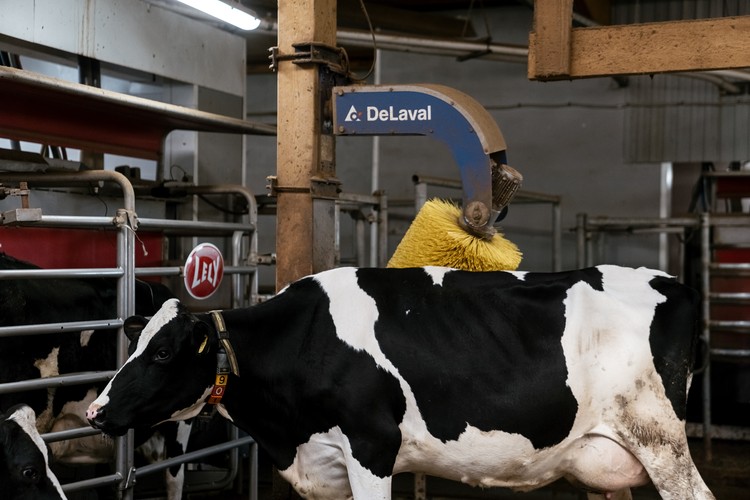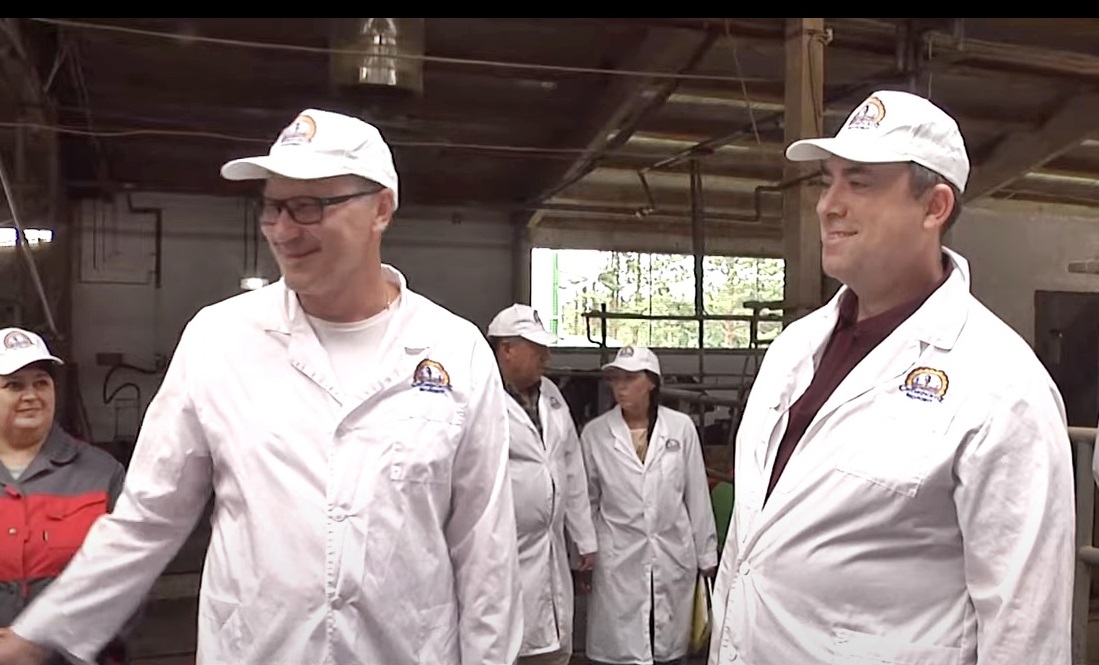 In Krivosheinsky District, the Deputy Minister visited the Bialystok SEC. This breeding farm is also one of the flagships of the region. From one fodder cow, 9,312 kg of milk are fed here per year. Ayrshire heifers raised in a cooperative are ready to buy many Russian enterprises. However, the priority for Bialystok is to provide heifers and gobies to the farms of the Tomsk region. Now in Bialystok they plan to build new yards for fattening livestock for meat. And to grow an additional 500-600 heads.
Last year 21.5 thousand tons of grain were threshed at the SEC "Bialystok". Now the company is faced with the task of obtaining 30 thousand tons of grain. To this end, the fleet of agricultural machinery was significantly updated, having invested 80 million rubles in the modernization.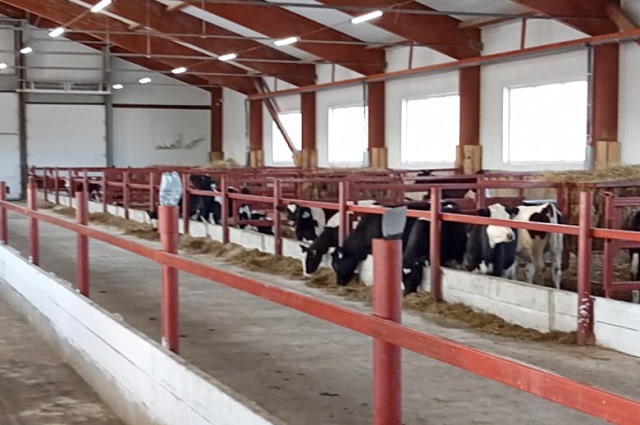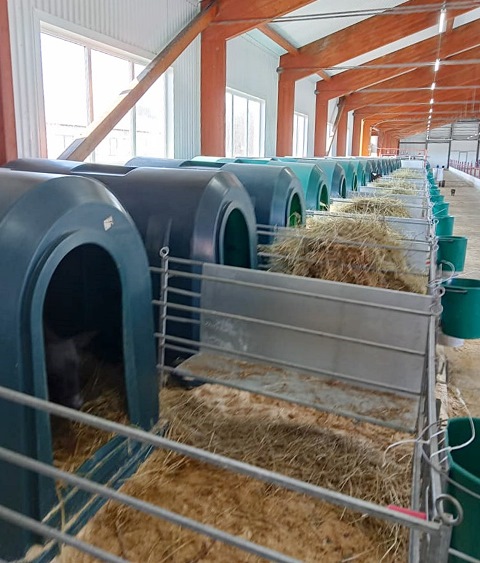 On Friday, Deputy Minister Maxim Uvaydov held a meeting to discuss the epizootic situation in the Siberian and Ural Federal Districts. And how to avoid an outbreak of infections on agricultural enterprises. The event was attended by the governor of the Tomsk region Sergei Zhvachkin and representatives of the executive authorities of the subjects of the Ural Federal District and the Siberian Federal District.
According to the Deputy Minister, the key to success in ensuring well-being is to improve the equipment and competence of the Russian veterinary service. The veterinary service must constantly carry out measures to prevent animal diseases and be able to promptly mobilize when the epizootic situation worsens. "Ensuring the stability of the epizootic situation is a condition for the intensive development of domestic livestock and poultry farming," stressed Maxim Uvaydov.